How does the booking process work for couples?
Ryan Jaleh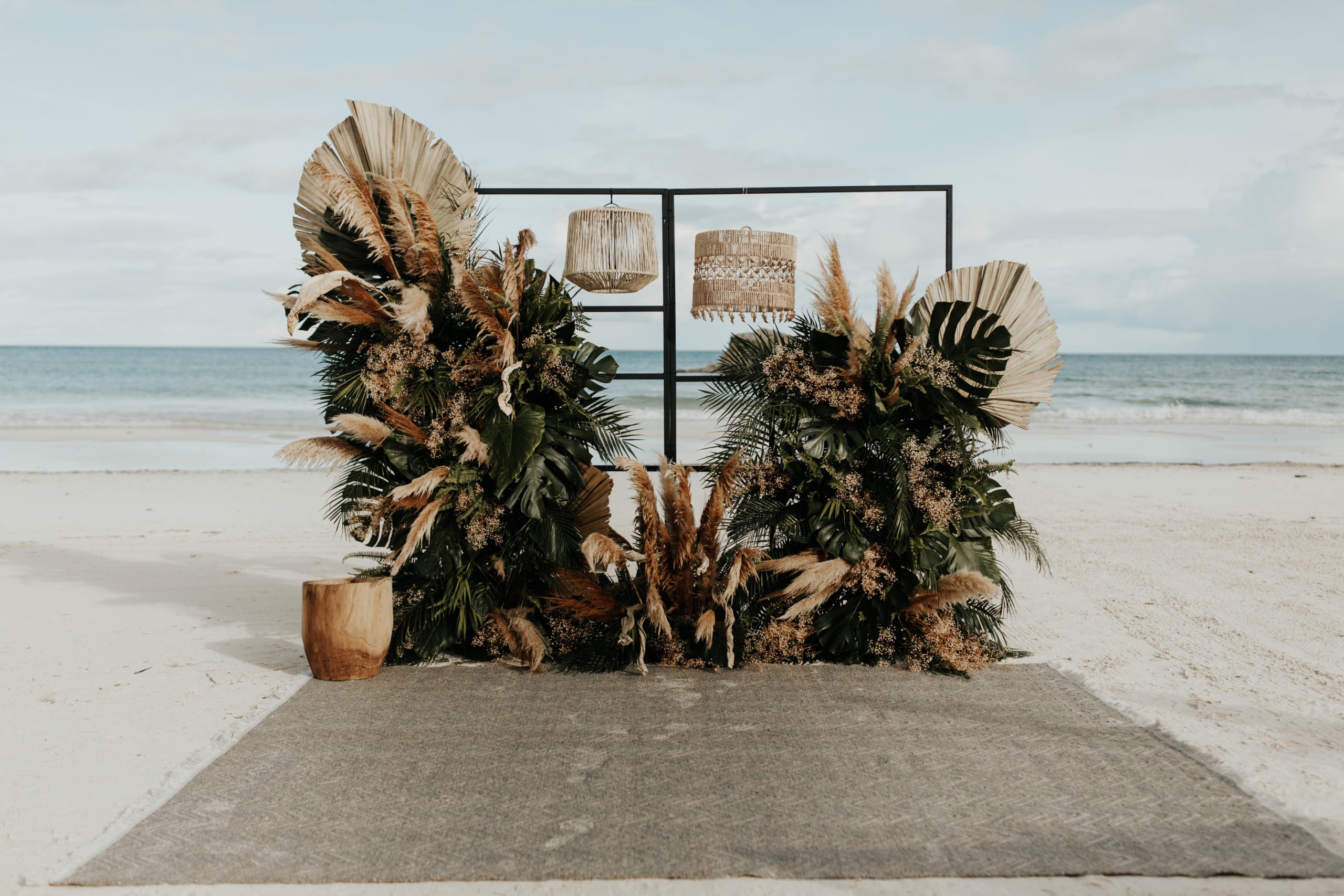 Weddily streamlines the wedding booking process like never before. To submit your booking request click the 'Reserve or Tour' button from your Wedding Builder page. This will prompt a booking modal where you can submit your booking and also request a tour and/or a hold of your desired event dates.

Requesting a live or virtual tour with your booking is easy, simply follow the prompt and select available dates from which the venue can select. The venue will confirm your tour date along with the booking request.

If your desired event date is firm, you can request to hold your date for a specified period of time in exchange for a non-refundable deposit in an amount determined by the venue. Simply select "Hold My Dates" which will appear in the booking modal if the option is offered by the venue. If you enable the Hold My Dates feature, this will be the only payment required to submit your booking.

Booking Process:

We will submit your booking request to our direct contact at the venue, who will confirm your request within 1-2 business days. Once the venue has confirmed your booking, you will receive an email from Weddily connecting you with your event contact at the venue with your vendor team to follow. Now it's up to you and your incredible team to finalize the remaining details of your important day.

Key Considerations:

No obligation. The booking request is not a contractual obligation. Confirmation of the booking request by your venue and vendors simply establishes their ability to accommodate the event. From there you must work directly with the venue and vendors, using your Weddily wedding plan as a guide to create your final invoice and contract.

No payment required. No payment is required to submit a booking request. Upon confirmation, you will work with your venue and vendor team directly to finalize any remaining event details. Once complete your venues and vendors will submit their final contracts for review, approval and payment.

Make it count. You may not submit more than 1 booking request at a time (unless you enable the Hold My Dates feature), so make it count! Enabling the Hold My Dates feature allows you to submit multiple booking requests with date holds (typical for a destination couple who want to hold their dates pending a visit to the location and tour of multiple available venues). If the venue cannot hold the dates, your hold deposit will be immediately refunded in full.