How does the booking process work for vendors?
Ryan Jaleh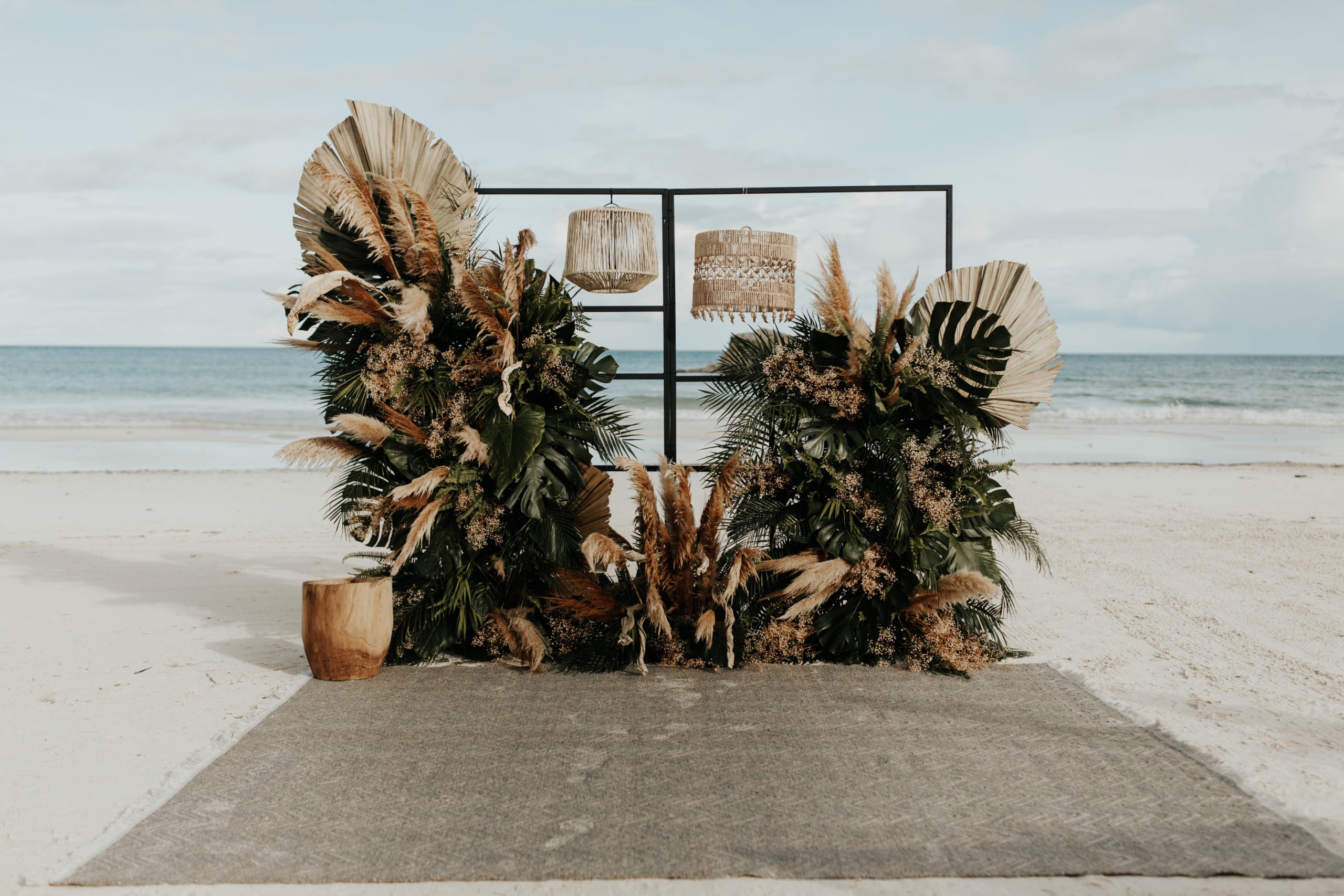 When we have matched a client with a venue, we will recommend top vendors based on the venue's preferred vendor list to instantly create the client's ideal wedding dream team. The couple can select from the vendors' available services and easily upgrade or downgrade options as their style and budget permits. The couple will then take the next step by submitting a booking request to the venue and vendors. Upon confirmation, Weddily will connect the couple with the wedding team and they will work together to finalize the details of the wedding.

The booking request is not a contractual obligation. Confirmation of the booking request by the venue and vendors simply establishes their ability to accommodate the event. Upon confirmation, the couple will work with the venue and vendor team directly to finalize any remaining event details. After the conclusion of the event, Weddily will submit an invoice to the venues and vendors for a % referral fee applied to the client's contract total.